Tel: +86-0755-32829861
Fax: +86-0755-32829861
E-mail: info@chondatech.com
E-mail: chondatech@gmail.com
Skype: chondatech




company structure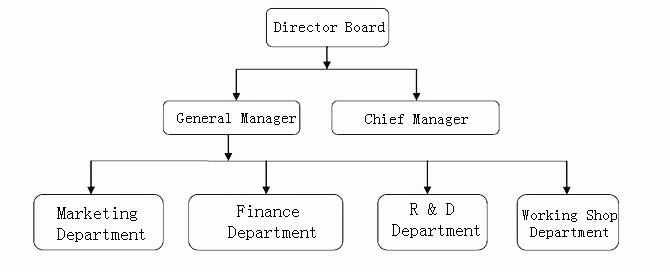 Introduction of Each Department


Marketing Department
This department is responsible for communicating with clients, explore the new and potential customer and follow the old customer,conducting market surveys, visiting clients regularly to build long-term relationships with clients and making feedback for clients' demand and advice as soon as possible.


Finance Department
To make the budget and finance rules of the company,and confirm the each order compeleted sucessfully. assit the sales department follow the order process.


R&D Department
Focused on the AC DC converter and DC DC converter products,we are to build various kinds of high throughput power modules on the basis of our self-built models and analyse the special power module for the customer needs. To invent new product is our mainly target. we use the advanced technologies to provide our clients the personalized, normalized and standardized testing services, which can ensure each client get the credible results.


Working shop Department
We provide the service for the sales representives to make guarantee the lead time and the best quality. to make sure the order constantly working done.