International News
International News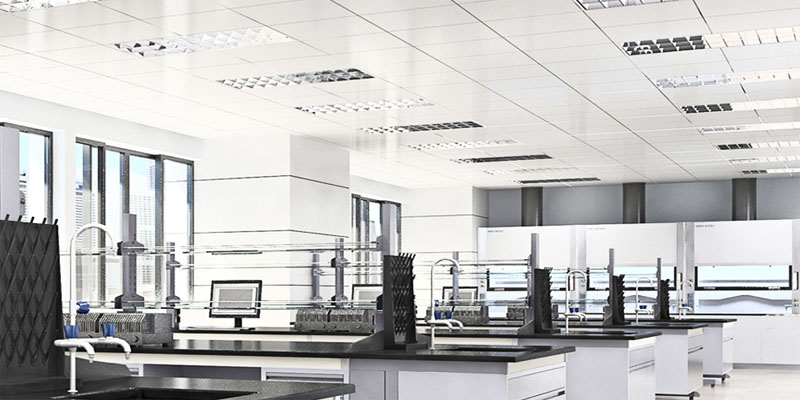 Germany steamrolled over host Brazil 7-1 on Tuesday in their semifinal game to enter the final of the 2014 FIFA World Cup. Five of Germany's goals came in the first half....
View More>>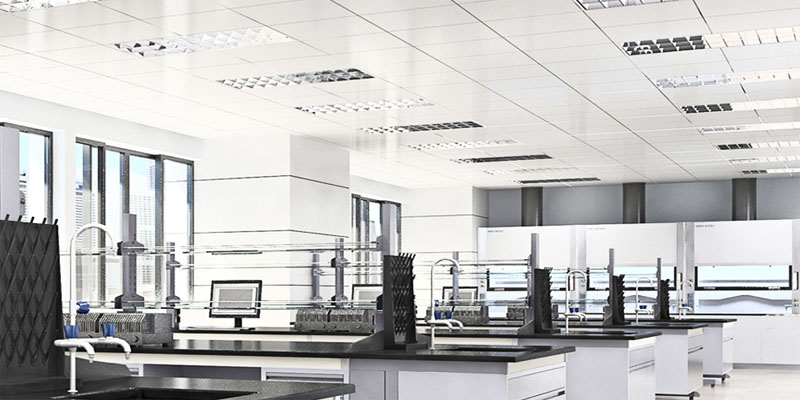 Belgium stay perfect, desperate Portugal deny USA...
View More>>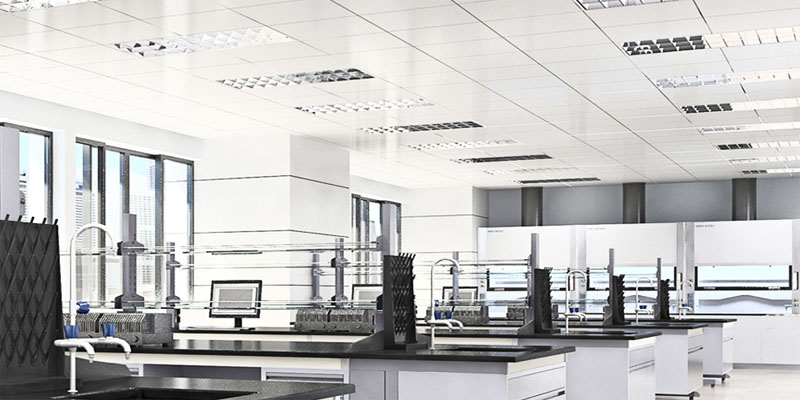 'Five US troops killed by friendly fire' in Afghanistan...
View More>>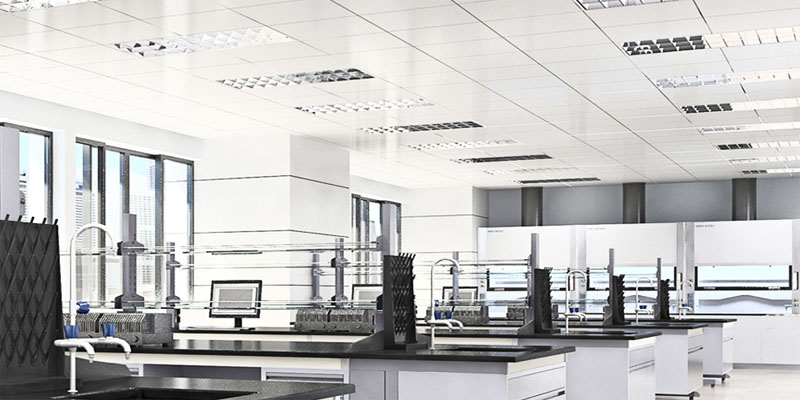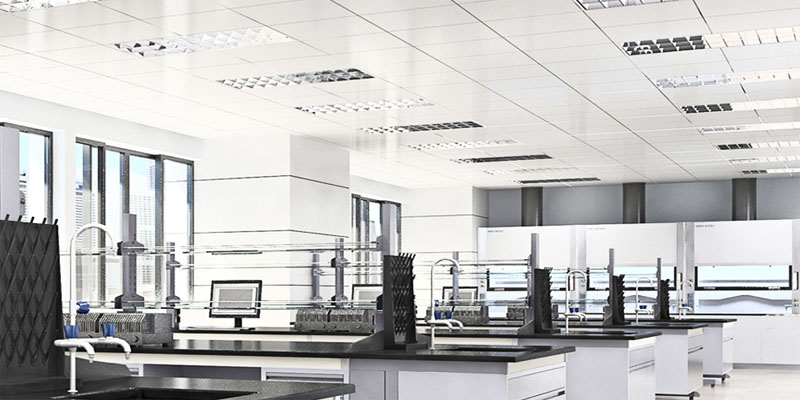 China's FDI inflow rises 16.11% in January,...
View More>>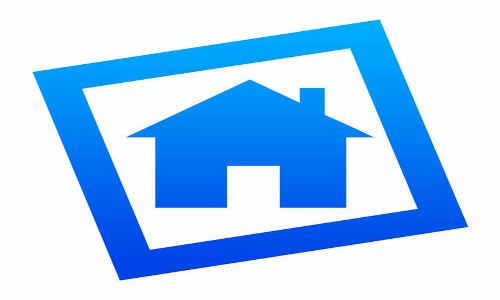 The British capital has become a magnet for buyers from the mainland, with investments having risen 1,500 percent since 2010, reports Zhang Chunyan Chinese investment in London real estate has increased remarkably and will continue in the coming years,...
View More>>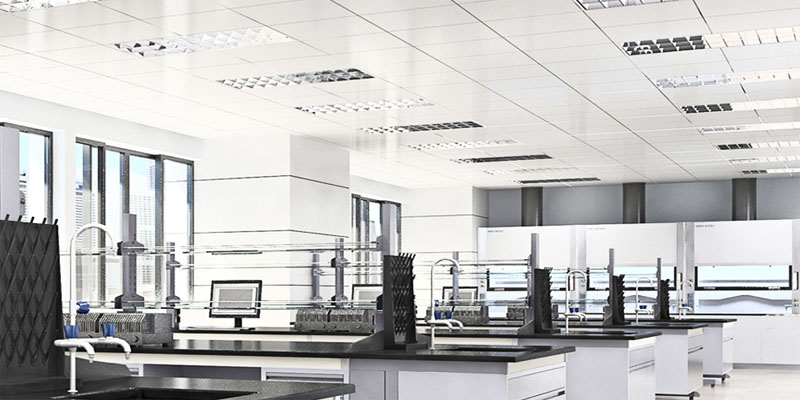 The news about Chinese new president XI jingping visit USA focus domestic and oversea so hot,before meting there remans professionals give tree resources on analyses. one of the issues is that the US first lady Michelle will not come for the meeting.any ...
View More>>
Total: 7
Page: 1 / 1
First
←Previous
Next→
End