Introduction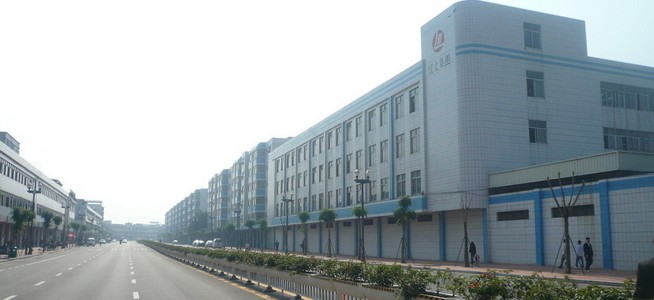 Chonda international technology Co.,Ltd is a rapidly-expanding porfolio of switching regulator products serving the Military and Medicare industries on toroidal transformers,AC-DC converter,DC-DC converter field.All products combile CHONDA's advanced process with the company's strong expertise design and research to produce the best in class products to offer to the customers.The products are dressed up step-down,step-up and multi-output systems,catageries as toroidal transformers,AC-DC converter,DC-DC converter,applications in solar inverter,instrument,mechanical,medical device,Atomization humidification,stepper motorrailway,instruments,audio amplifier industry


The Company's DC/DC converter products are offered in controller (external switches) and regulator (switches on board) form, and are designed to provide high efficiency in a small form factor. Chonda offers families of switching regulators that range from low voltage, ultra-high efficiency products designed for battery-powered applications widely used in smart phones and tablets to high voltage, Chonda also offers an expanding line of highly integrated DC/DC regulators with internal inductors.Modules, Internal Inductor.range input from 1V to 2000V is welcomed.

Toroidal transformer applications

1. The solar inverter industry is commonly used for boosting voltage in solar inverters.
2. The instrument industry is used for various testing instruments and equipment.
3. The mechanical equipment industry mainly leans towards industry, such as controlling machine tools, CNC machinery, etc.
4. The medical device industry, used for medical testing instruments, plays a role in safe isolation.
5. Atomization humidification industry is mainly used to adjust air humidity, such as agricultural greenhouse Vegetable farming base.
6. The stepper motor industry is mainly used for single-phase and multiphase stepper drivers and AC servo motors.
7. The audio amplifier industry is mainly used for audio systems, audio amplifiers, etc.

Besides Chonda has acquired ISO9001 quality management system certification, and uses ERP system. All of the products have achieved the certificates of CE and under construction for the FCC and RoHS etc other certificates.BEST QUANLITY,LOWEST PRICE,EXCELLENCE SERVICE is the principle of Chonda,hence,chonda also get the good reputation from the world wide customer's support.

Chonda enjoys a favorable location and convenient transportation, located in the world wide electronic famouse city shenzhen.Please try to send us your demand parameters,then we can make the special design for your dream.thank you for your coopeartion.