Toroidal Transformers Power Transformers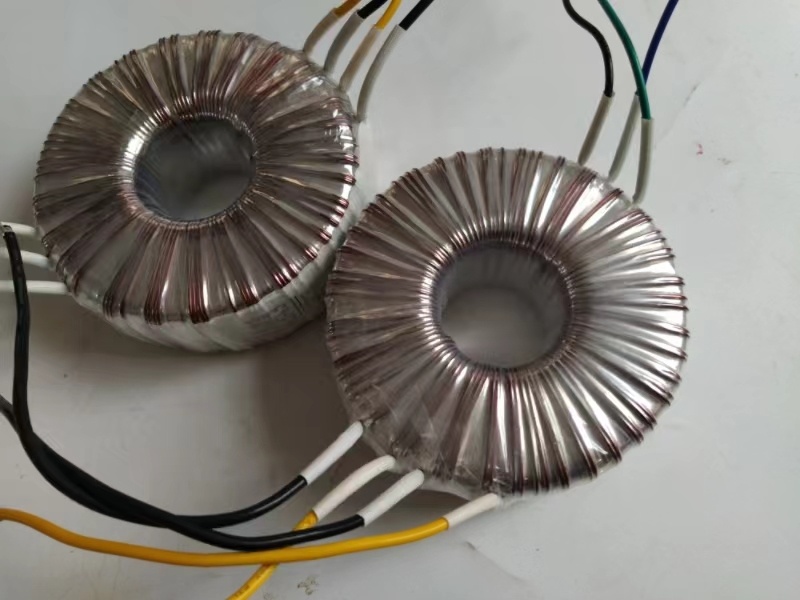 Toroidal Transformers Power Transformers
Mainly founction features
Model : CDT 0050
Power: 50W ~ 3000W (can be special designed)
Primary voltage: AC 110 AC 200 AC230 (can be special designed)
Secondary voltage: single 12V 15V 18V 24V 50V 60V dual 12V 15V 18V 25V (can be special designed )
Ring structure: isolated & single phase
Length of negative line : 30cm (can be special designed)
Safety standard: DIN EN61558 or UL 1012
Temperature class: CLASS 8
Waterproof class : lp00
Frequency: 47-63Hz
Product weight: see the list below
Products type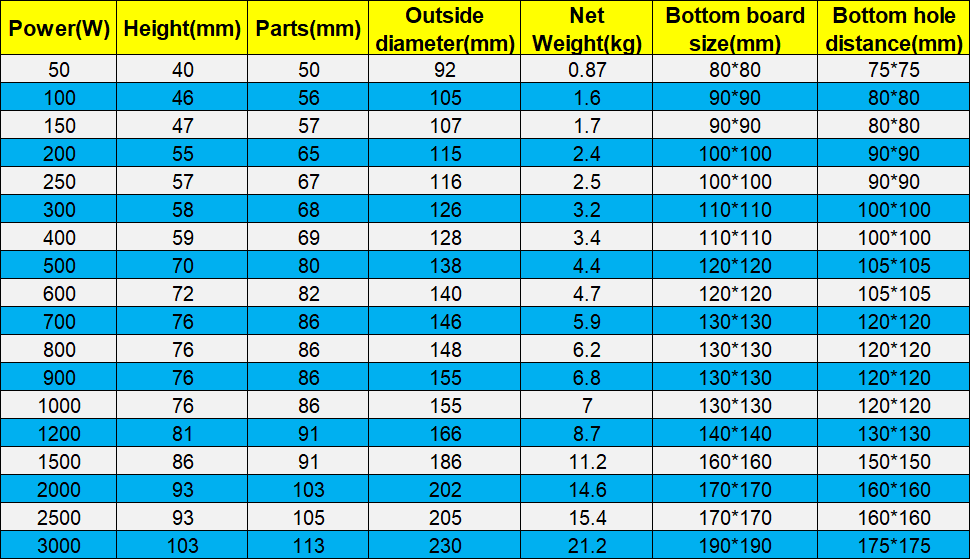 Application
Audio Power Amplifier, Medical equipment Voltage converter, UPS power apparatus...
Quality gurantee
Import A core
Pure copper enameled wire: QZ-2 polyester enameled wire, temperature resistance of 130 degrees Celsius.
Lead wires: American UL standard lead wires, tin-plated electronic wires are anti-oxidation.
Yellow wax sleeves 1: protect the lead wires and prevent scraping.
Insulation layer 1 : two layers of insulation effectively prolong the service life of the transformer.
Yellow wax sleeves 2: prevent excessive surge current, effectively extend the service life and yield of the product by preventing the breaking of the enameled wire.
Insulation layer 2: two layers of insulation at the bottom, with good insulation technology.
Solder joints: fully welded and trimmed, to prevent stabbing.
100% pure copper wire: visible to the naked eye, with a tenfold compensation for fakes.
The inner structure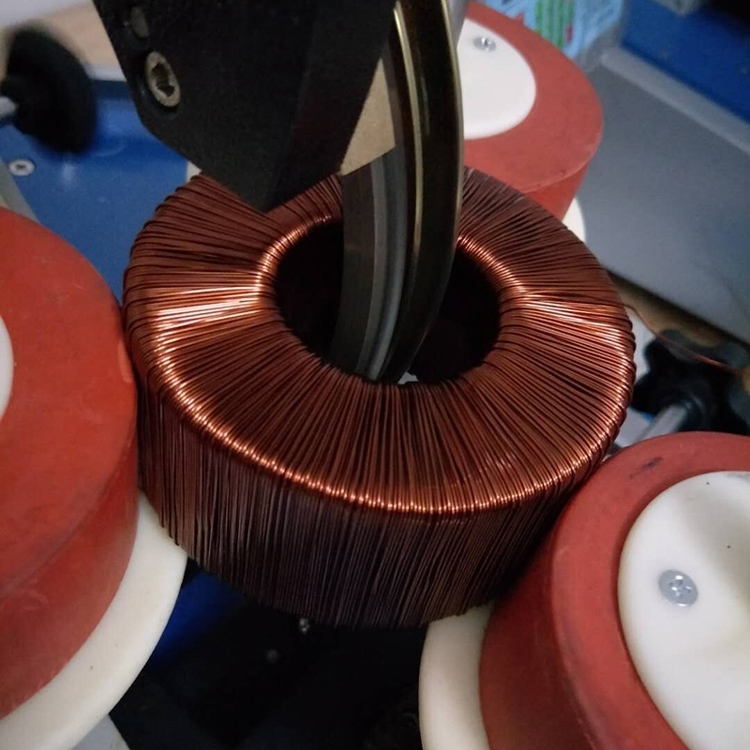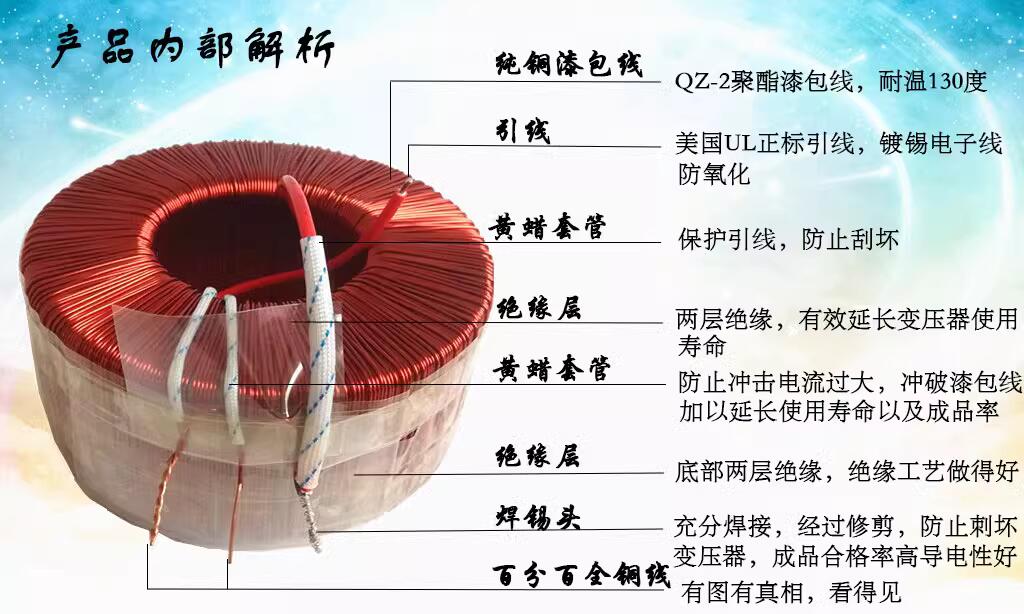 Samples动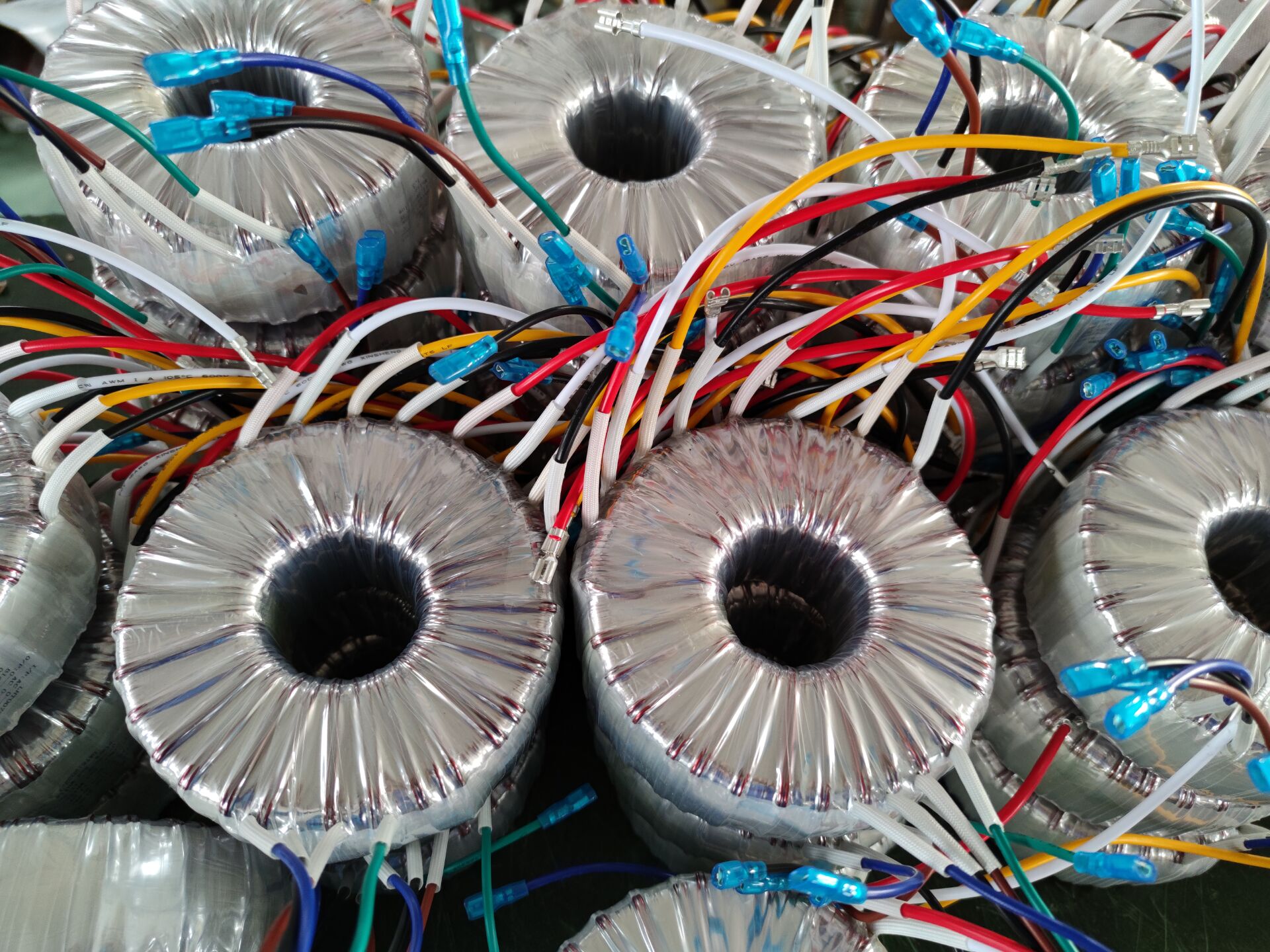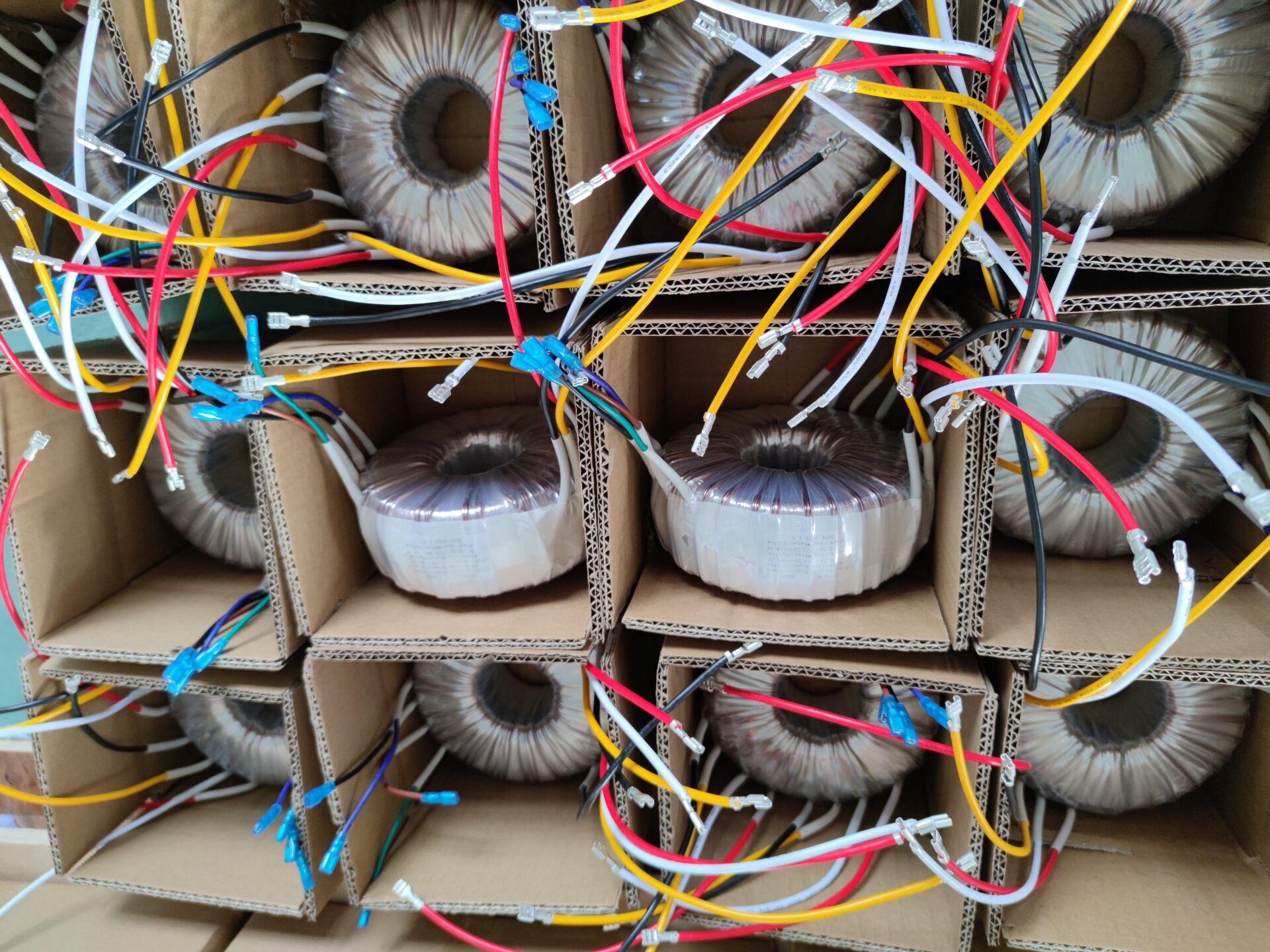 CE certificate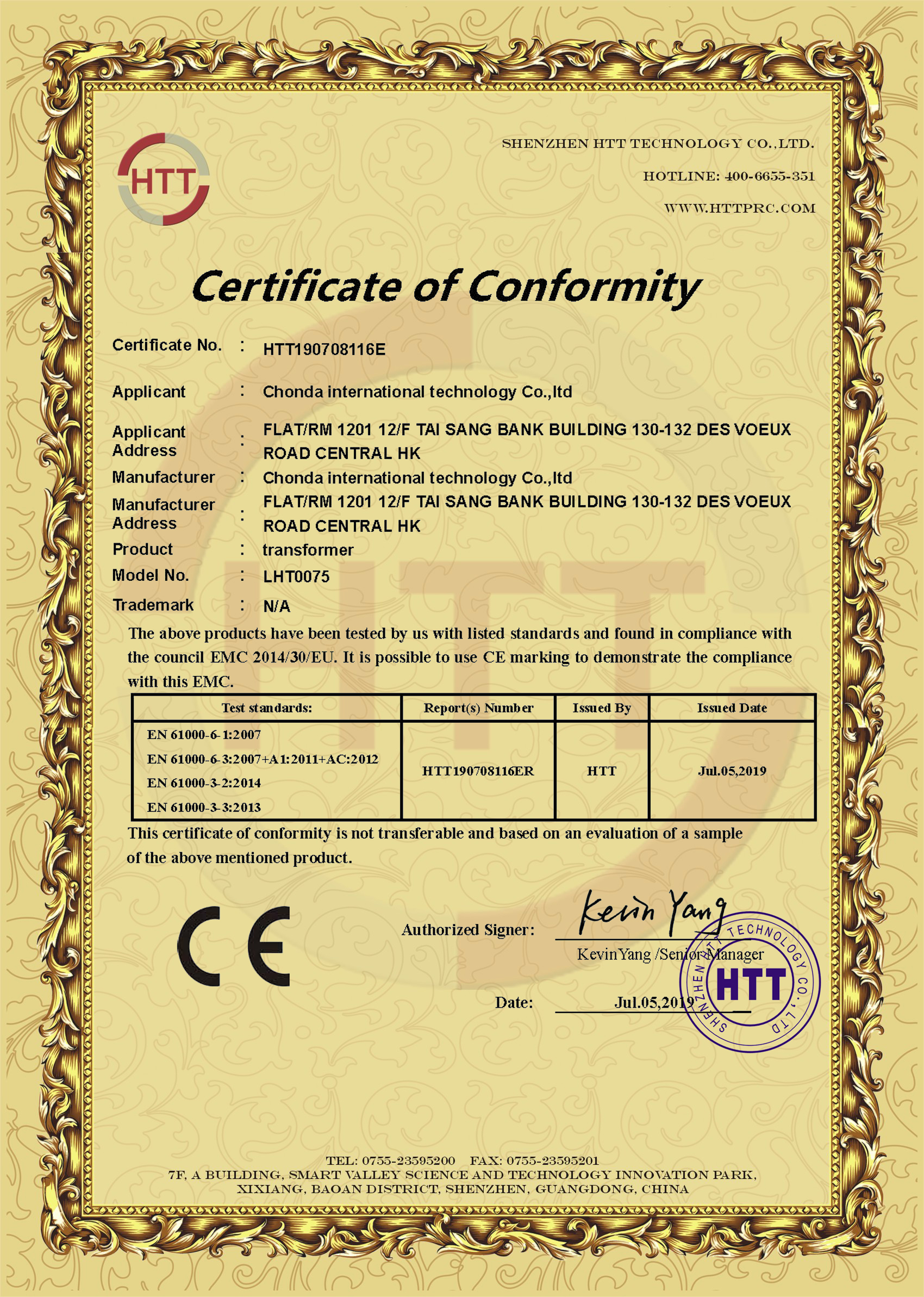 动